Our Board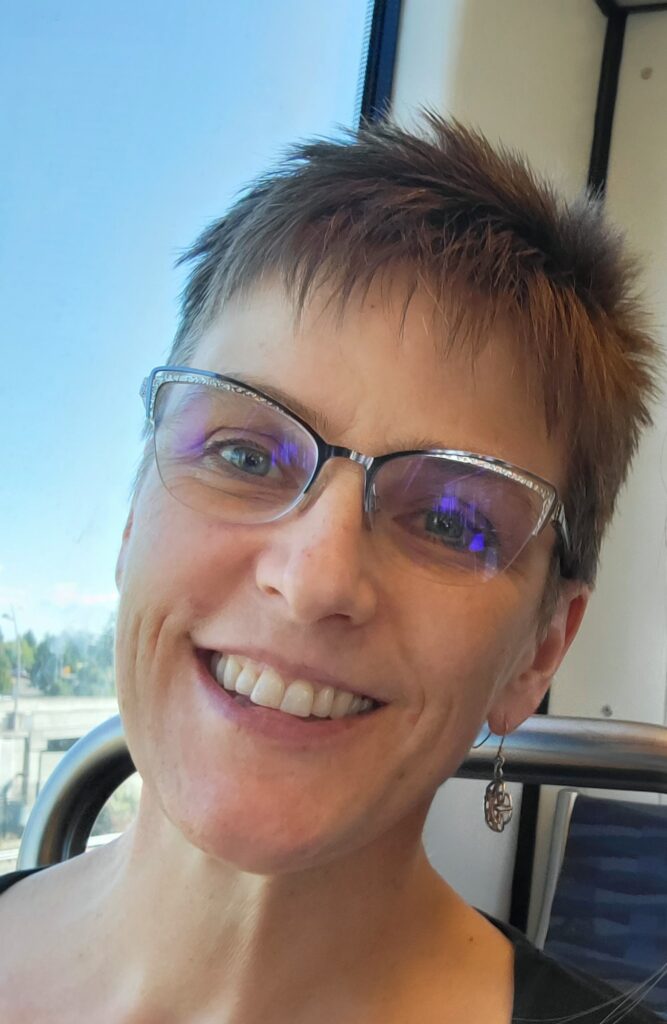 Leslie Wood – President
Leslie is in her 2nd year on the JUUF Board and is honored to be serving as the President. She's very excited about the increased vibrancy at JUUF, especially seeing the community "bounce back" from the pandemic years. She loves sewing, singing, playing piano, and forest bathing. She lives with her wife, Jean, their twin 17-year-olds, Rachel and Kyra, and their Havanese/Pomeranian mix pooch, Lewie.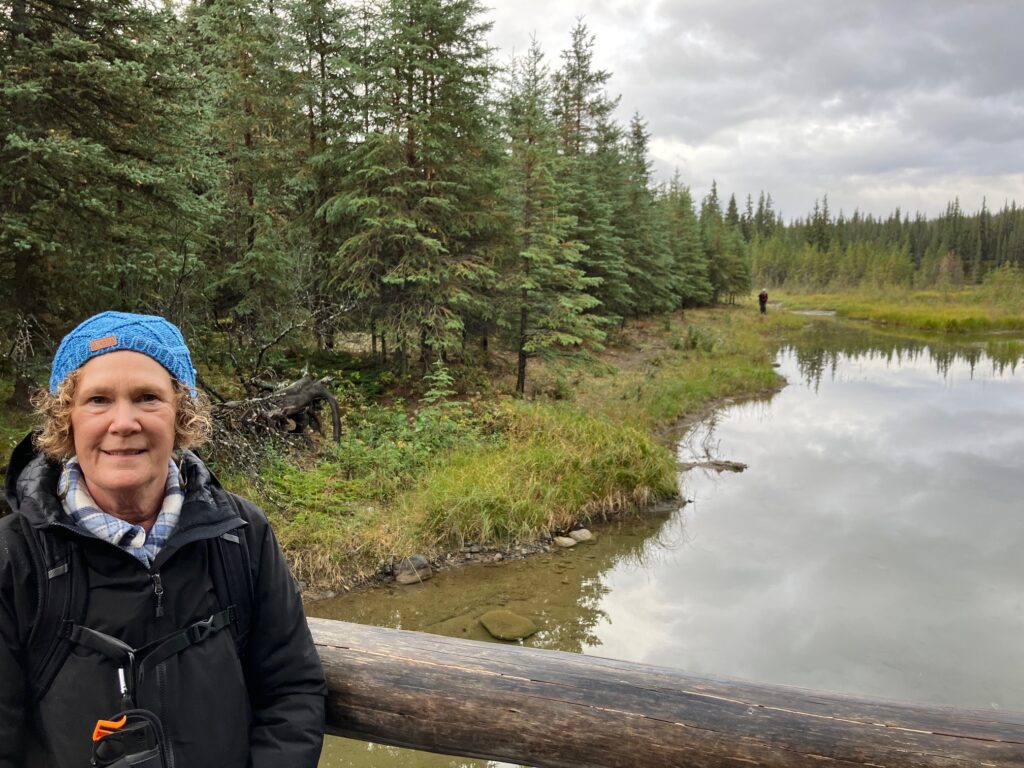 Kathy Holm – Vice President
This is the first year Kathy has served on the JUUF Board and is honored to serve the congregation and community. She moved to Juneau a year ago to work for the Forest Service. She is married and has two adult children. She loves to read, hike, watch Netflix series, and travel. She plans to return to cross-country and downhill skiing over the winter (which she really hopes is mild).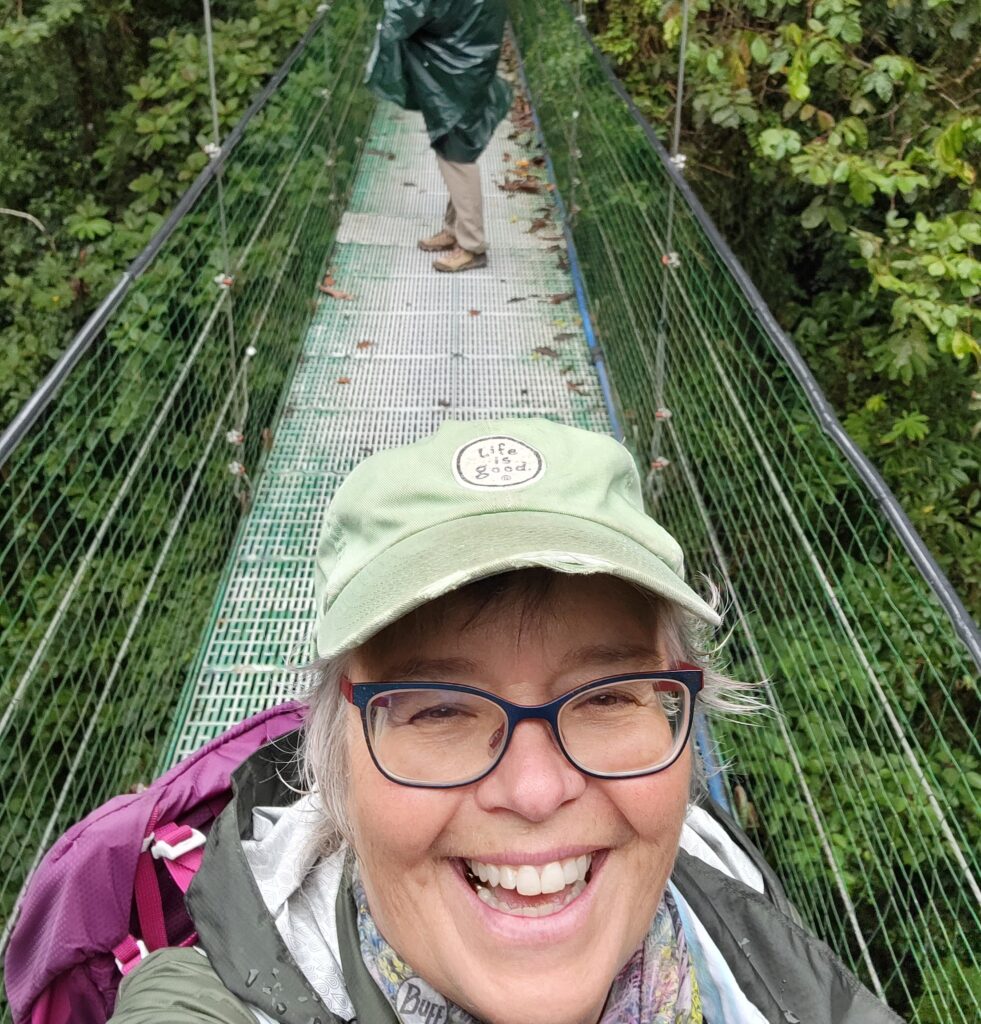 Kim Kiefer – Treasurer
Kim has served on the JUUF Board for a number of years. She is looking forward to having Rev. Teri as our worship minister one Sunday a month this year. She loves to go on dog walks, photography, gardening, quilting, traveling and spending time with family and friends.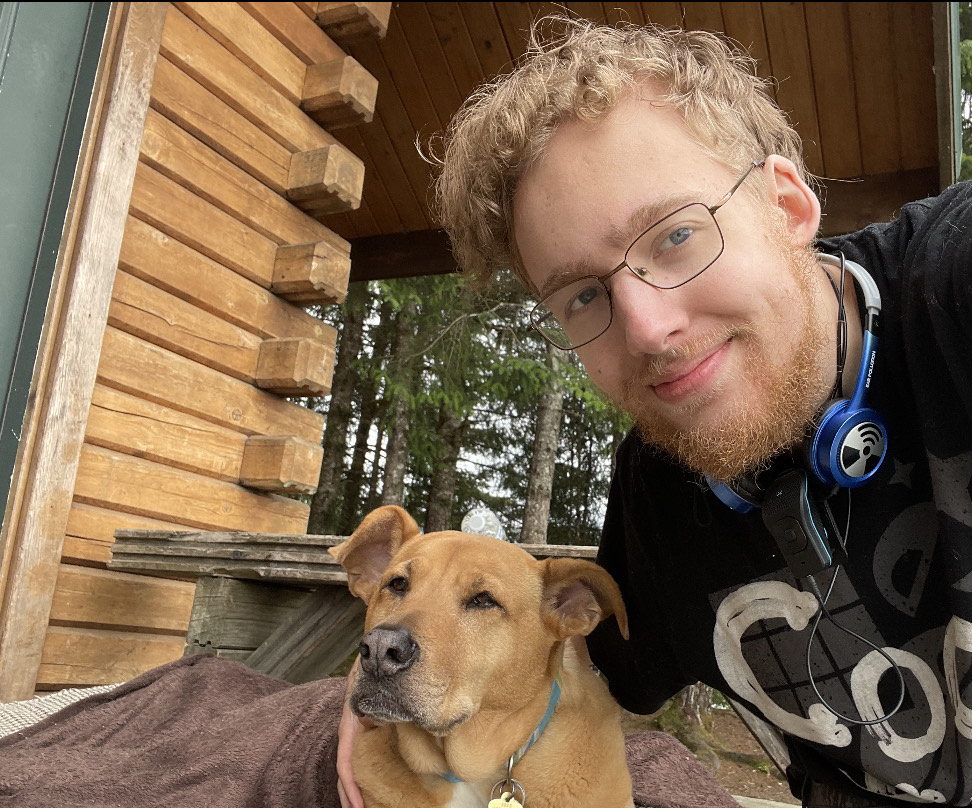 Honesty Zahnd – Secretary
Honesty was born and raised as a Unitarian Universalist and is proud to serve the board as its secretary. In his free time, he enjoys reading, playing video games and tabletop roleplaying games, and spending time with his family, including his two large dogs. He is hopeful about the congregation's future and is excited to do his part with a book group and game nights to strengthen the bonds between congregants.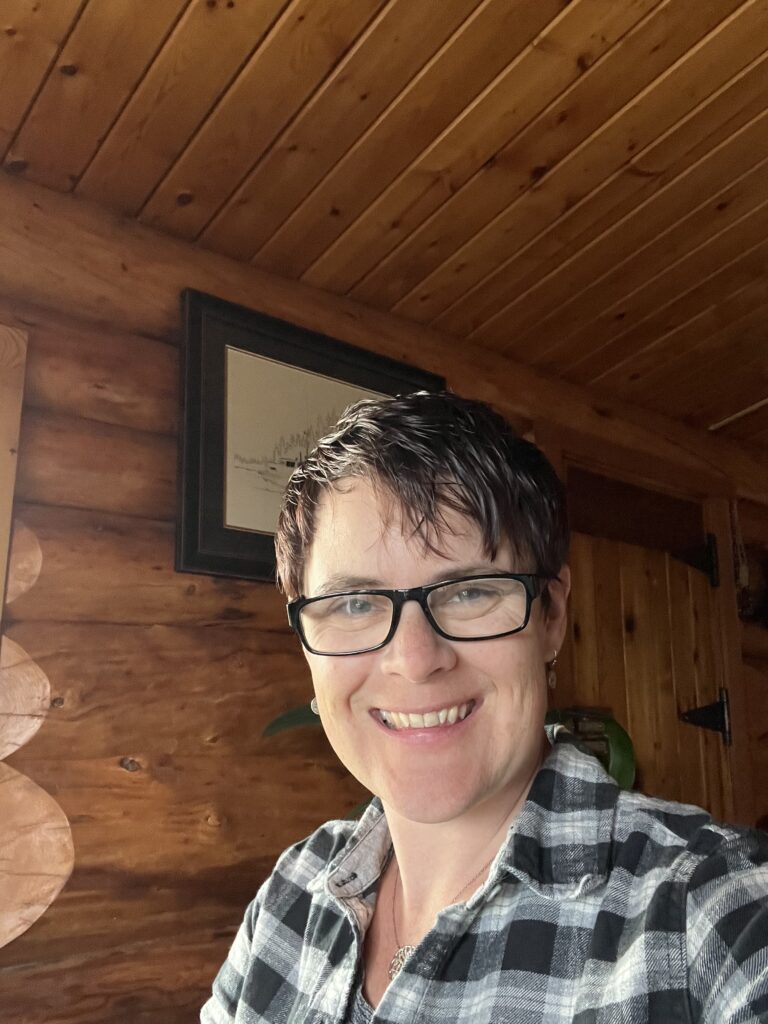 Erica/Rikki Partlow – Board Member
Erika is serving on the board for their first time. They currently have a very nomadic lifestyle and are honored and excited to be the first board member serving from afar for much of the year via Zoom. They enjoy singing, hiking, snowshoeing, traveling, and learning to play the piano and to speak Spanish.