Message from our Minister
JUUF is a lay-lead congregation with a contracted worship minister once a month for the 2023/2024 worship year.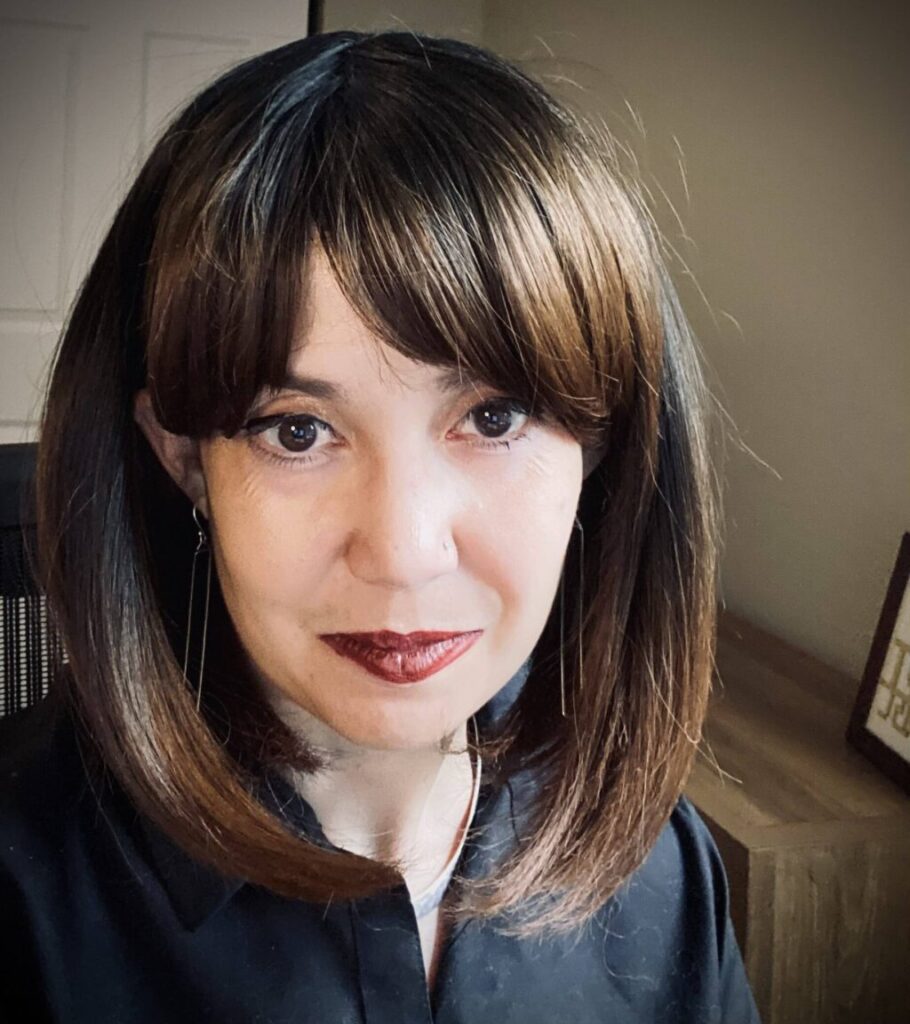 Rev. Teri Schwartz (she/her) is a Unitarian Universalist minister and the founder of Spirit+Strategy, a ministerial coaching, counseling, and consulting practice. Formerly, she served as Senior Co- Minister of the First Unitarian Church of Chicago from 2013-2021, along with her husband and colleague, the Rev. David Schwartz. A graduate of Harvard Divinity School and Brown University, she has served as a chaplain in hospitals, palliative care, hospice, and to UU seminarians. She lives in the Denver metro area, with David, their two kids, ages 14 and 12, a 170-pound St. Bernard dog, two Chicago alley cats, and a mischievous, aggressively affectionate tuxedo kitten. She's a yoga enthusiast, avid meditator, cheers for the Golden State Warriors basketball team, loves chocolate, and talks to her house plants only occasionally.
We also have the pleasure of being led once a month by the Sukkat Shalom Student Rabbi!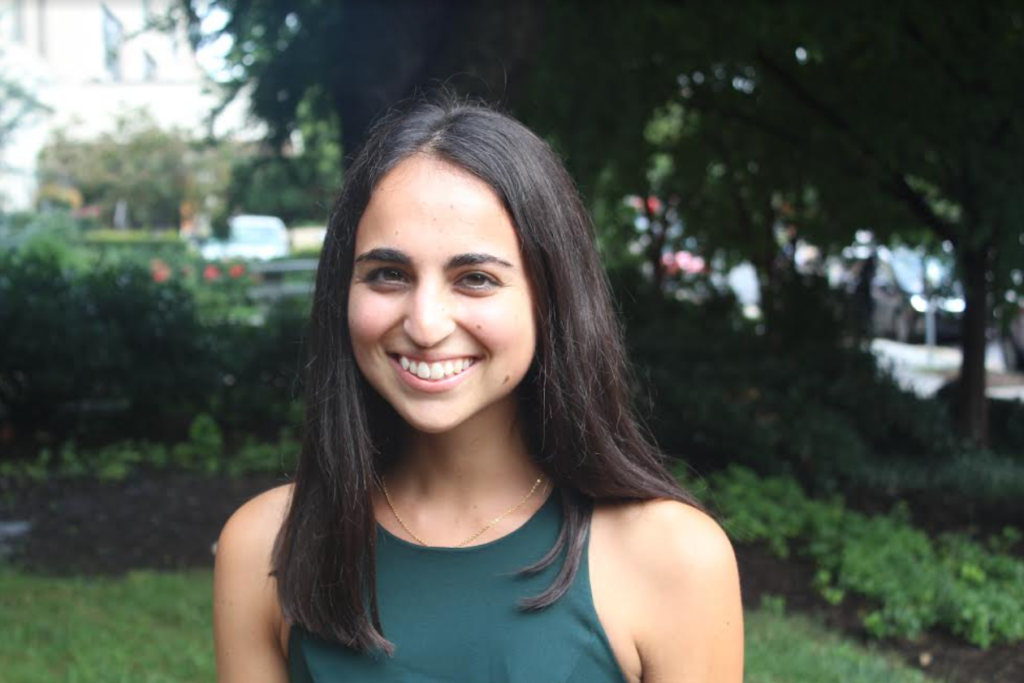 Ally Karpel is a third-year rabbinical student at Hebrew Union College (HUC), the Reform rabbinical seminary, in Los Angeles. She currently serves as the student rabbi at Congregation Sukkat Shalom in Juneau and serves as co-chair of the National Council of Jewish Women's "Emerging Clergy for Repro" campaign. Prior to rabbinical school, Ally worked for the Religious Action Center of Reform Judaism, where she led federal and state advocacy efforts around economic justice, labor rights, disability rights, gender-based violence, and reproductive rights. Her hobbies include hiking, exploring nature, reading poetry, and belting show tunes in the car.