Past Sermons and Services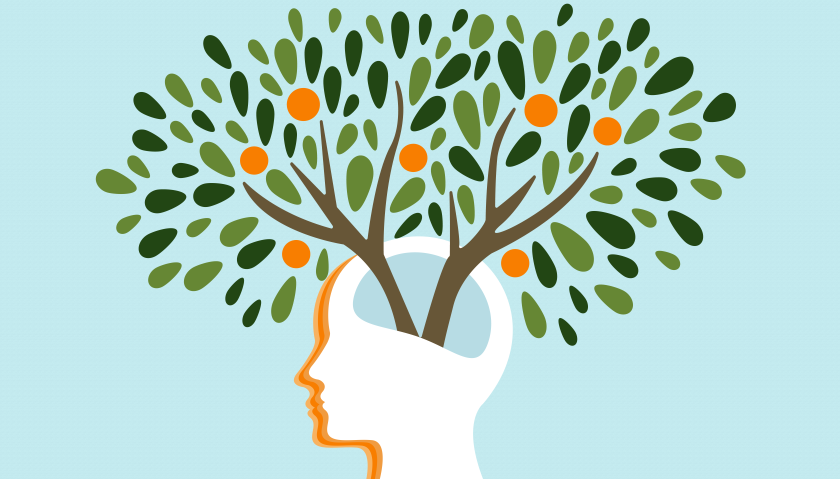 November 12th: Scarcity versus Abundance Mindset
This Sunday, student rabbi Ally Karpel will be joining us to talk about scarcity mindsets versus abundance mindsets, and how cultivating an abundance frame of mind can help us cultivate a spirit of generosity. After the service, fresh tea and coffee will be available to stimulate further conversation and contemplation!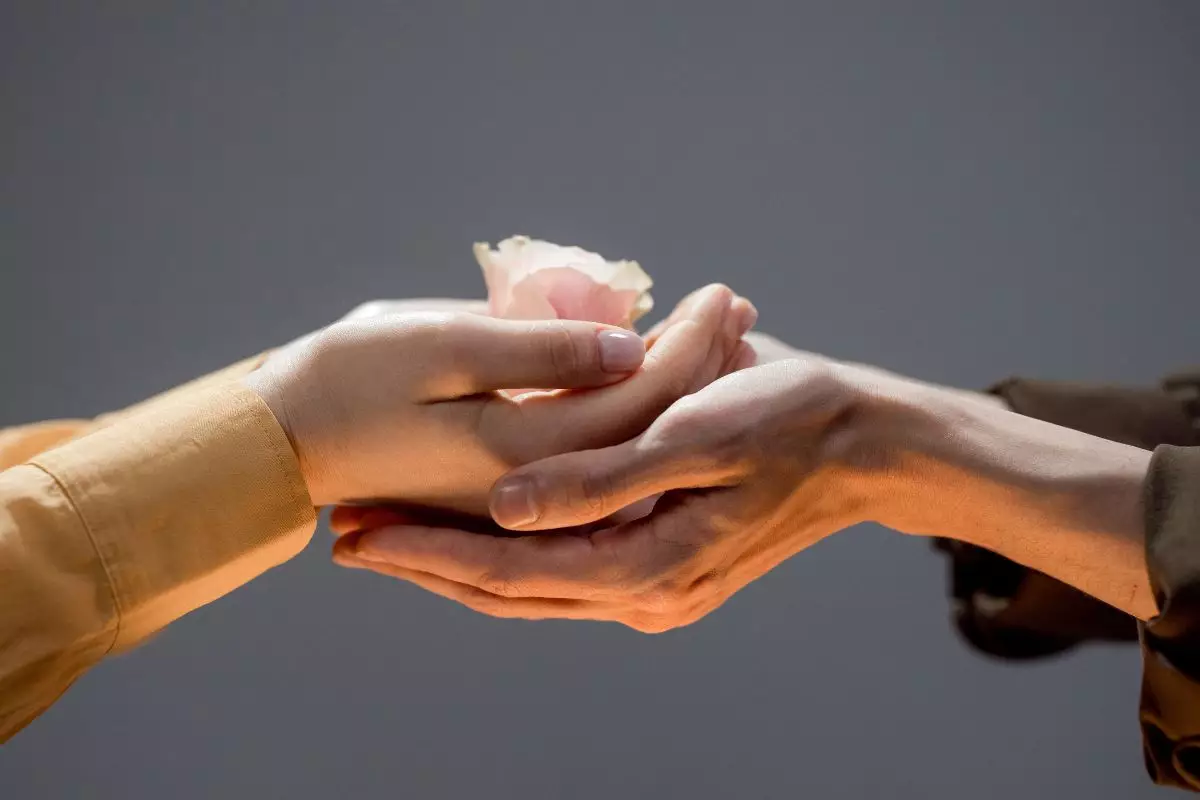 November 5th: Generosity is LOVE in ACTION
Please join us for this week's service, where Holly Kelchner will lead us through an exploration of the concept of generosity, in part through the lens of apple pie; a real apple pie will be available after the service, alongside our regular offerings of fresh coffee, hot tea, and conversation!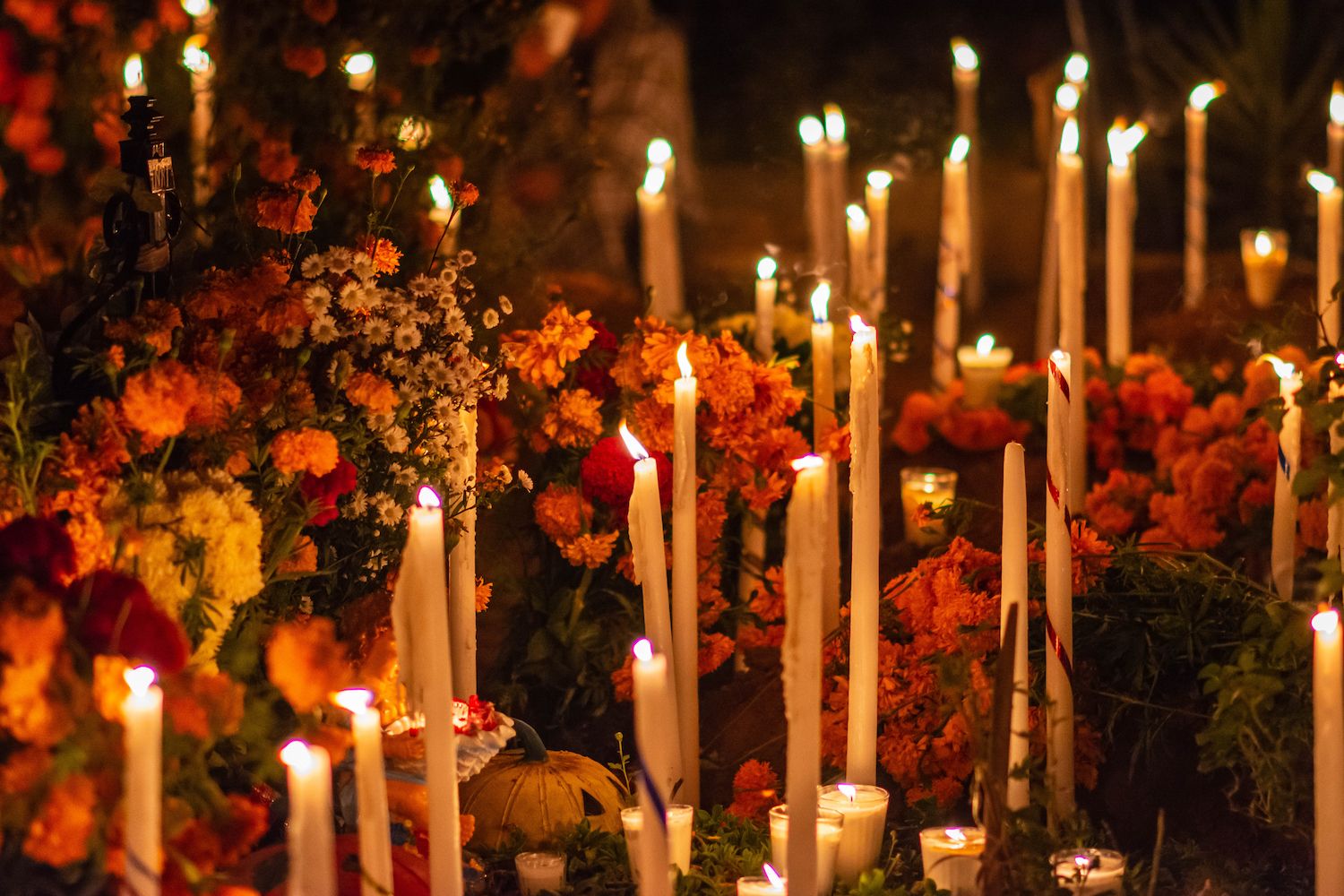 October 29th: All Souls' Day
As the seasons in nature shift, so do the seasons in our lives.  Come celebrate All Souls; it is an opportunity to honor and commemorate those in our lives and Fellowship family who have passed on before us. We'll join together in bittersweet memory and love as we reflect on the fleeting and precious gift of life. Please bring a momento to place on the altar in memory of those people and animals whom you wish to hold in memory.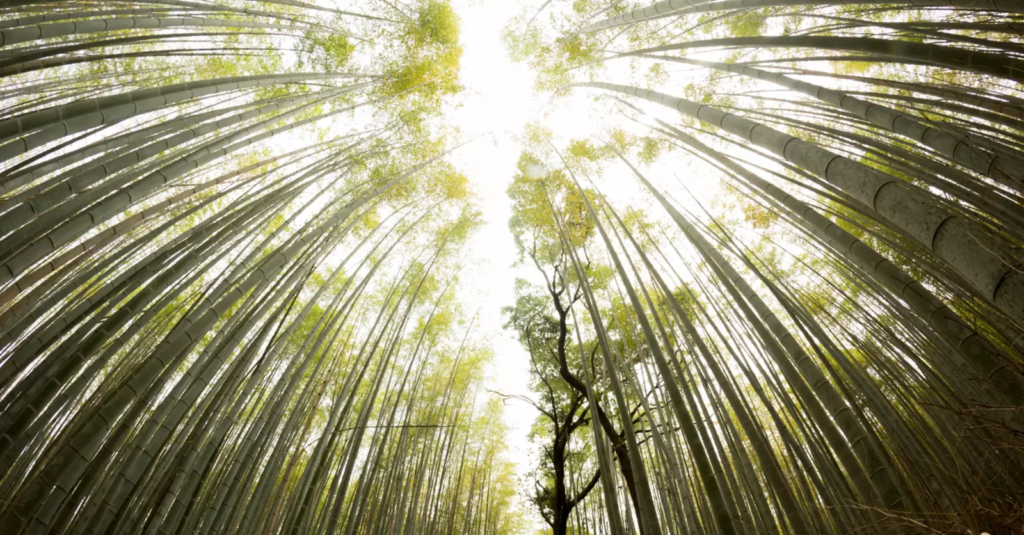 October 1st: El Roi: Sacred Seeing
Ally Karpel explores the transformative power of truly "seeing" one another and unpacks the ways in which approaching conversations with curiosity, wonder, and openness can be viewed as a sacred act.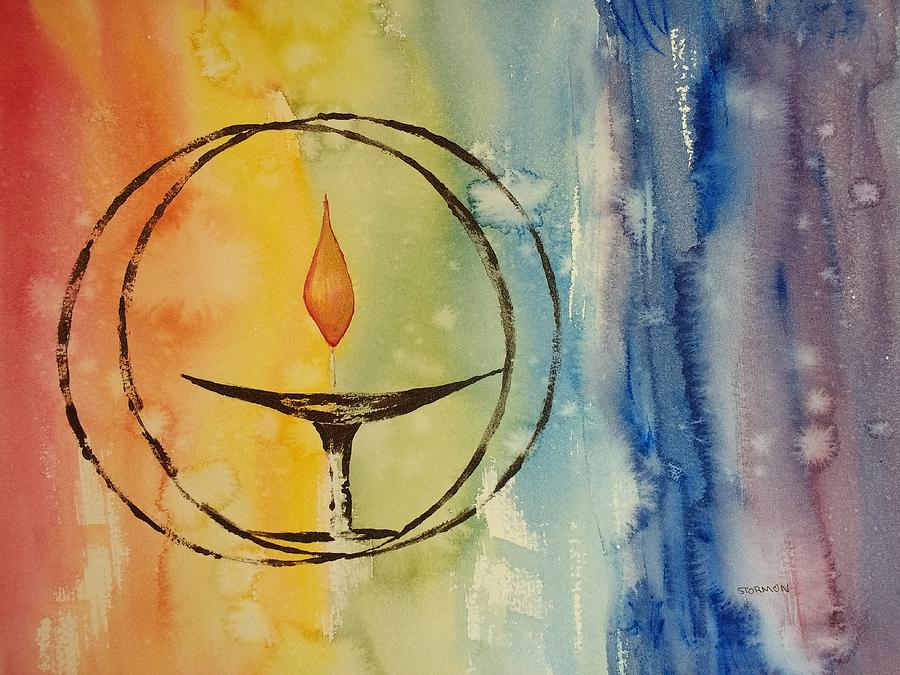 September 24th:
As Unitarian Universalists, we bind ourselves together by covenant rather than creed. Life invites us to find out who we are, but it might be even more important to explore whose we are. We'll explore theological understandings of covenant as a basis for how we strive to be together inside our Fellowship – and as a guide for how we can open our doors ever wider. When we find out who we are, we may find a newfound understanding of who we may become.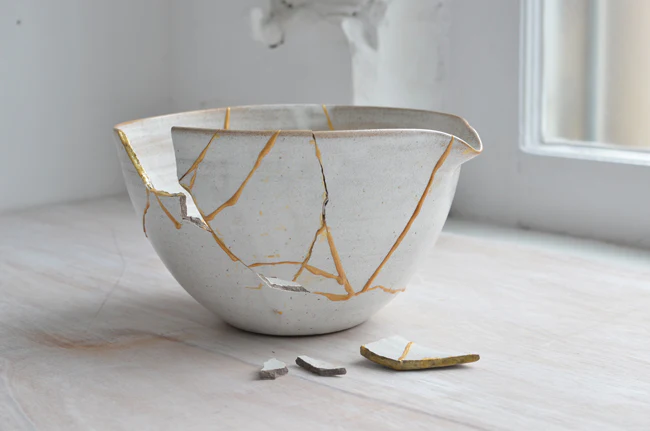 September 17th: Strong in the Broken Places
In the Japanese art of Kintsugi, broken pottery is mended with gold. Rather than seeing brokenness as the end of an object's usefulness, it highlights a critical moment in that object's history. Like pottery mended with gold, our moments of breaking are not the end but the beginning of a new life of purpose, and perhaps even greater beauty.