Visiting Us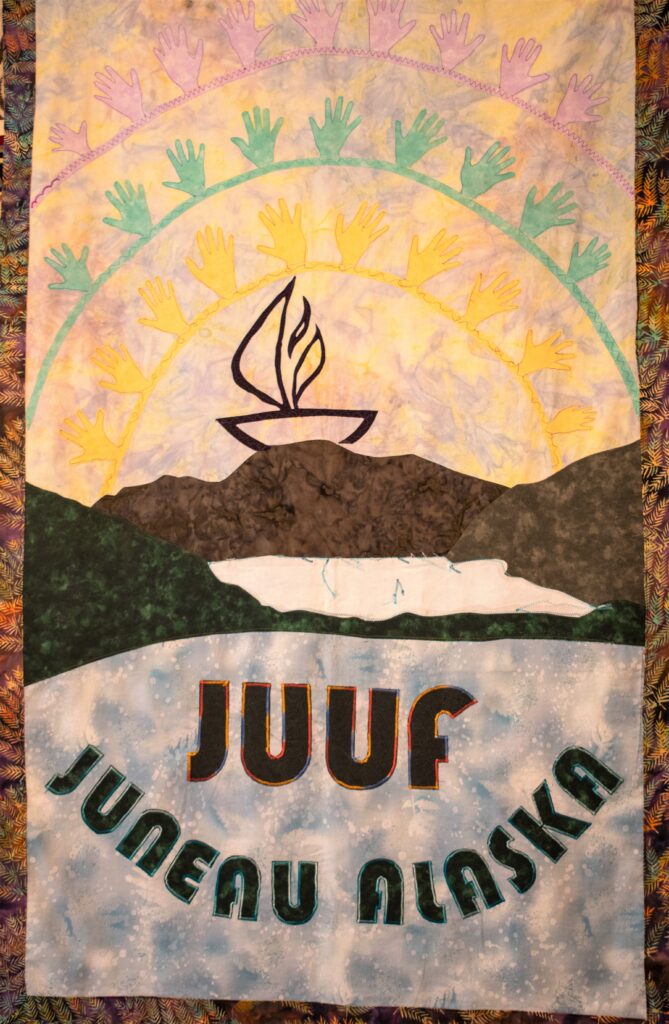 We welcome you to see what the Juneau Unitarian Universalist Fellowship is all about by
visiting us. Please join us by Zoom or in person at our Services on Sunday mornings from 10:30-11:30
a.m. We meet in person at Congregation Sukkat Shalom at 211 Cordova St. in Douglas, AK. Contact Kim Kiefer at JUUFdrive@gmail.com if you would like a Zoom link to Sunday's Service.